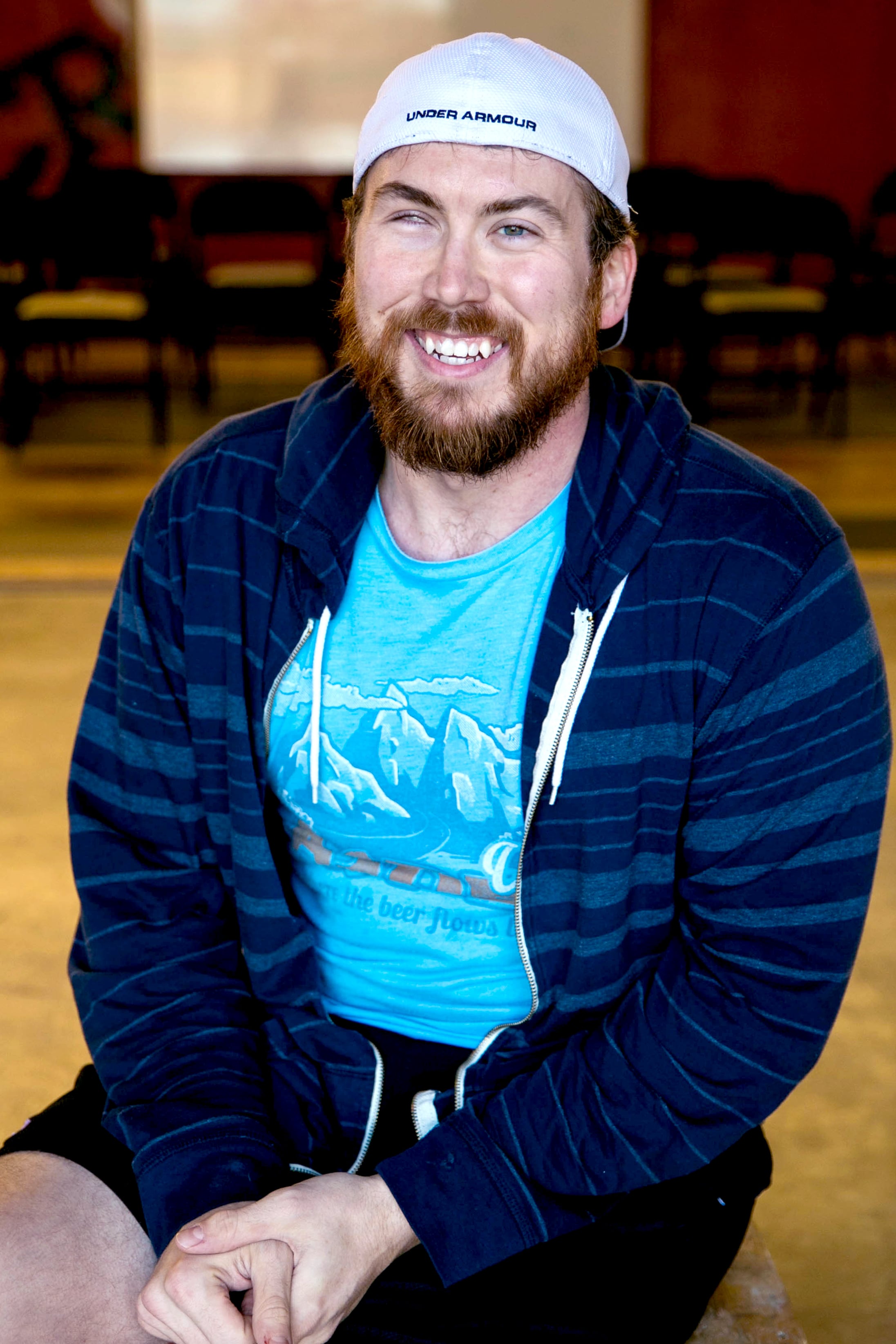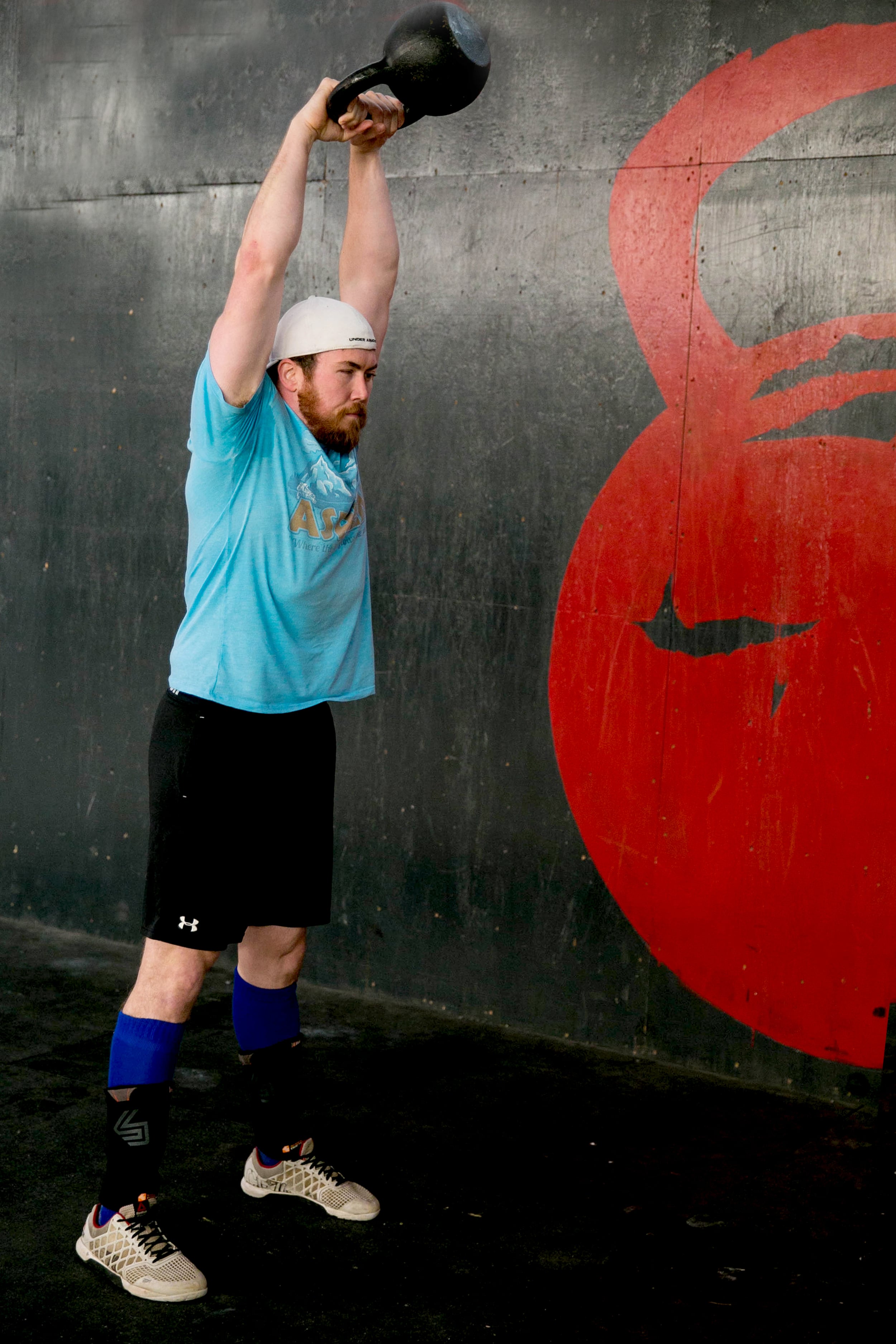 Michael Billings is our Athlete of the Month for January. Michael is always at class and he is always working on his weaknesses. He is encouraging to others and makes us all laugh on the daily!
Here are a few things Michael had to say about CrossFit.
How long have you been Crossfitting?
About a year and a half
What made you start CF?
I needed a change and wanted to challenge myself with something new.
What changes have you seen since starting CF?
My overall fitness level has improved it greatly
What is your favorite/least favorite movement?
My favorite movements would be any OLY lifts, Clean + Jerk or Snatch.
Least favorite movement: Thrusters
What is your favorite part of CF Conway?
The community! We have a great community of folks who keep you accountable and the friendships that I have made!
What are your long-term goals?
I would like to continue to improve on my Olympic lifts.
What advice do you have for people wanting to start CF?
Don't be afraid to jump in, it can be a little intimidating being in a class where the athletes in the class are very skilled at the movements. We all had to start somewhere.